Enjoy your living space and get lasting results with decorative wrought iron bracket hardware.
Building better by using wrought iron bracket hardware will prove to be your best choice. Heavy duty metal corbels make for a great solution in fireplace mantel support. And, at the same time iron brackets add detail in design giving a unique reveal. Whether you are looking for strong support for a kitchen cabinet, overhang countertop, or a shelf, it is important to use a product that will reflect your taste. Equally, it is ideal to design with strength in mind.
Be aware of what you are shopping for and look for quality products-
As you know, while shopping the internet wrought iron bracket hardware, not all brackets or corbels are the same. Some products may have a good look but are inferior in quality and may only provide flimsy support. And, at the same time, a strong bracket may have the strength but not pleasing to the eye. So, take your time in looking for the right product-find the best of both worlds for your interior or exterior design project. Building better with attractive hardware in wrought iron brackets will always prove to be the right choice.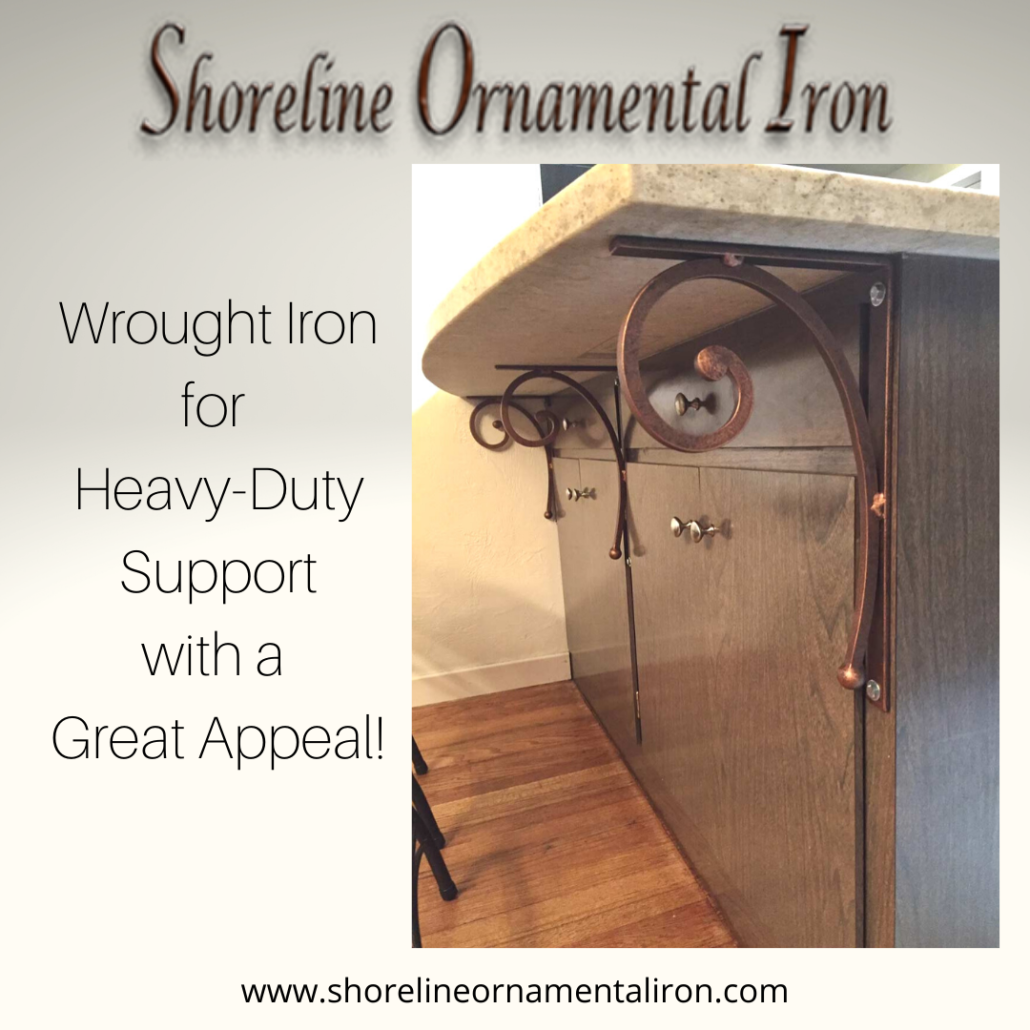 We welcome your visit to our website where you will find a large selection of handmade iron brackets that are offered in many sizes, designs and finishes.
/wp-content/uploads/2022/02/logo-metal-wide-2.png
0
0
Janis Opie
/wp-content/uploads/2022/02/logo-metal-wide-2.png
Janis Opie
2021-06-28 13:56:34
2021-06-28 13:56:36
Building Better with Attractive Wrought Iron Bracket Hardware